This is awesome. I've always edited web pages by using the developer view, but this extension makes this process much more easier... and for the price it's a must-have! Great job.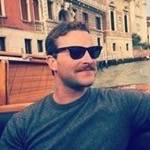 Jack Garufi, Growth Hacker & Entrepreneur. Via PH
This is a really interesting product that has a positive ROI on your business right after purchasing. Edit allows you to test many different things in a much more agile way. Some would say they could achieve similar results with code only: yes, I could too, but Edit allows me to do it quicker – and time is a very valuable resource. I could also start a fire with sticks but I'd rather use a lighter.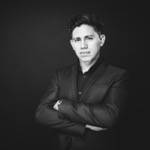 Ignacio Aredez, Business Development Manager. Via Linkedin
Awesome tool!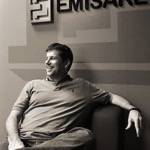 Scott Williams, President - Emisare, Inc. Via PH
I like it very much. Thanks for creating this! I've been using Edit for some weeks and enjoying it so far.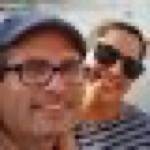 Néstor Escobar, web developer.
Been looking for something like this forever, amazing! As a PM, this will help me communicate small design changes so much easier!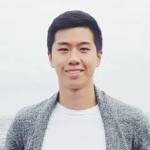 Austin Yang, Product Manager, Landbot. Via PH
I've been playing around with Edit, it works as well as promised. Thruth is this is truly awesome!
Guillermo Blanco, Freelance copywriter.
Loving it. Gonna tell a friend to get it. Absolutely useful tool.
Lily Sahiful Bahari, Website creator. Via Twitter
This is *dope*! No more fiddling with inspect element or time-consuming bootstrapping libraries to test your UI ideas. http://goedit.me is next lvl UI testing and prototyping! 🔥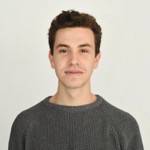 Marcos Gómez, Co-org, AI Saturdays Global. Via Twitter
This is amazing! It is awesome to be really able to edit websites! This is genius!
Valeria Arellano, CEO - AFORTUNADA MENTE®.
A game-changer for quick iterations, unblocking 'design by committee' bottlenecks, and just exploring new possibilities.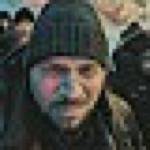 Jonathan Lemonnier, Product Marketing Manager @ Avast.