Here, we will solve some of the most common questions around copywriting. Let's start!
What is copywriting?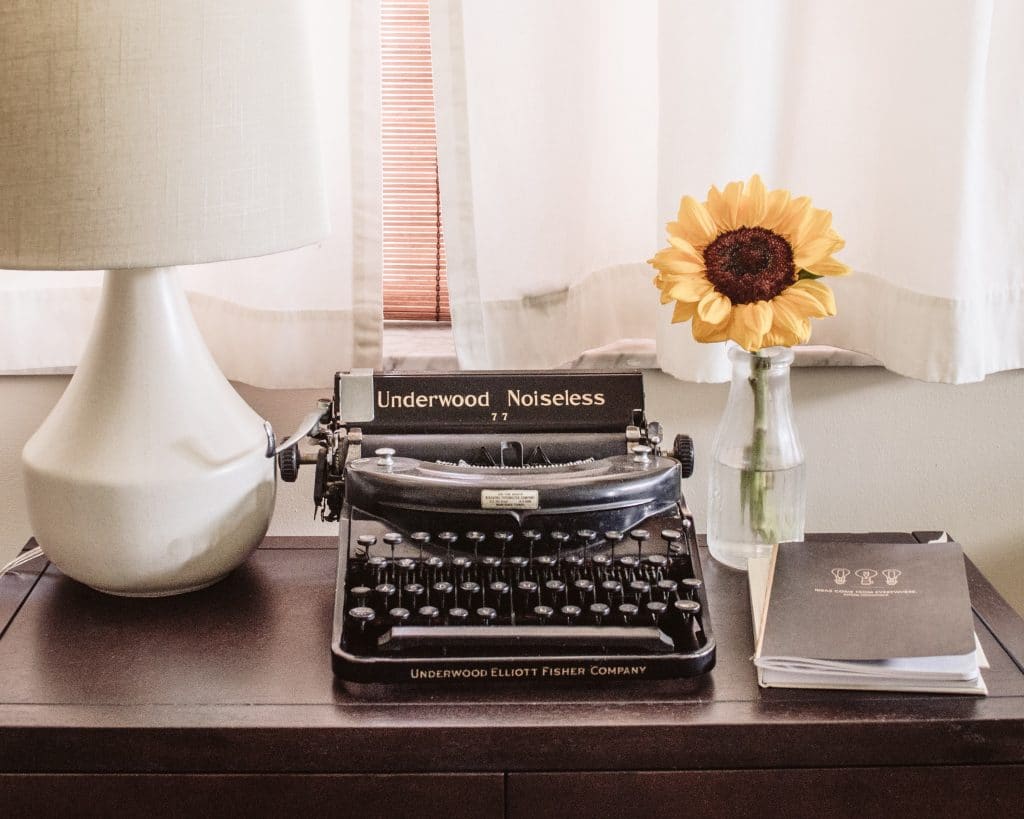 Copywriting is the science and art of writing copy (words used on sales, promotions, web pages, ads…) with the objective of selling a product or service or trying to convince a user to take action towards a specific goal. Among SEO, marketing, design… the copy is what unites all field into a single objective. In addition, it is a key piece to improve the user's engagement towards the brands, going from readers to customers.
What is SEO copywriting?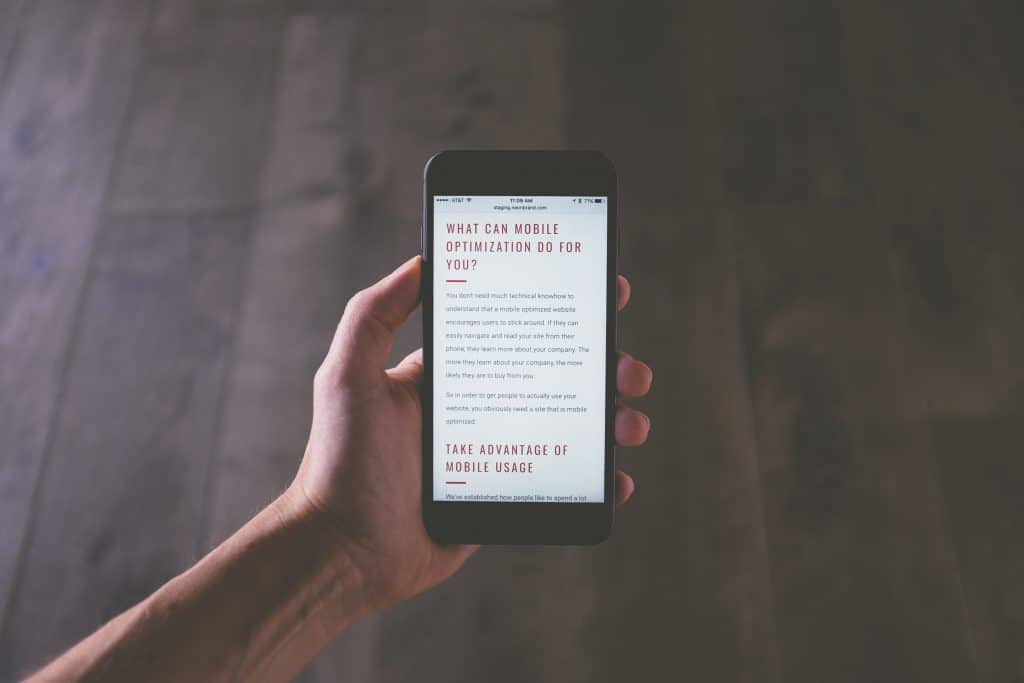 SEO copywriting works to create useful and meaningful content for the user, while competing to scale the best positions in specific keywords. In this way, the content generated with SEO copywriting looks to solve user's searches in the best way, while positioning itself in the first places within the search engines, in order to attract more traffic, improve the site authority and be considered the most relevant content.
In this post, you can learn more about SEO Copywriting.
What is copywriting in marketing?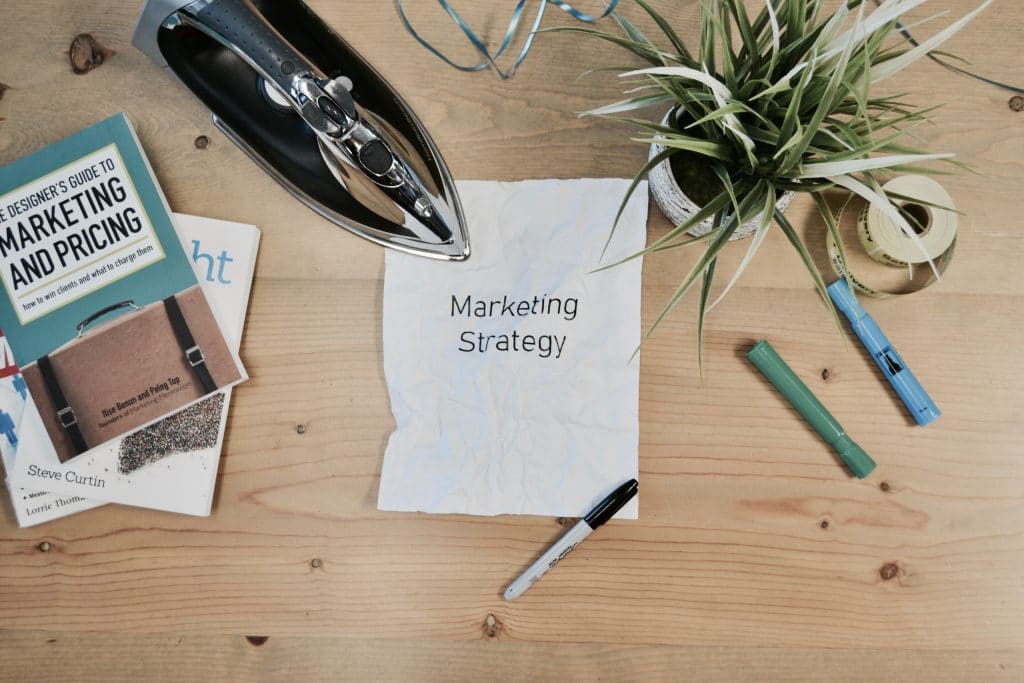 Copywriting seeks to promote an action, so it is an indispensable tool within the marketing strategy, translating into words the different lines of communication and motivating action towards the brand.
In addition to the role of copywriting within marketing, there is common confusion between content marketing and copywriting, but there is clear difference:
Content marketing seeks to create quality and relevant content to attract potential customers.
Copywriting generates copy that seeks to motivate user action.
What is creative copywriting?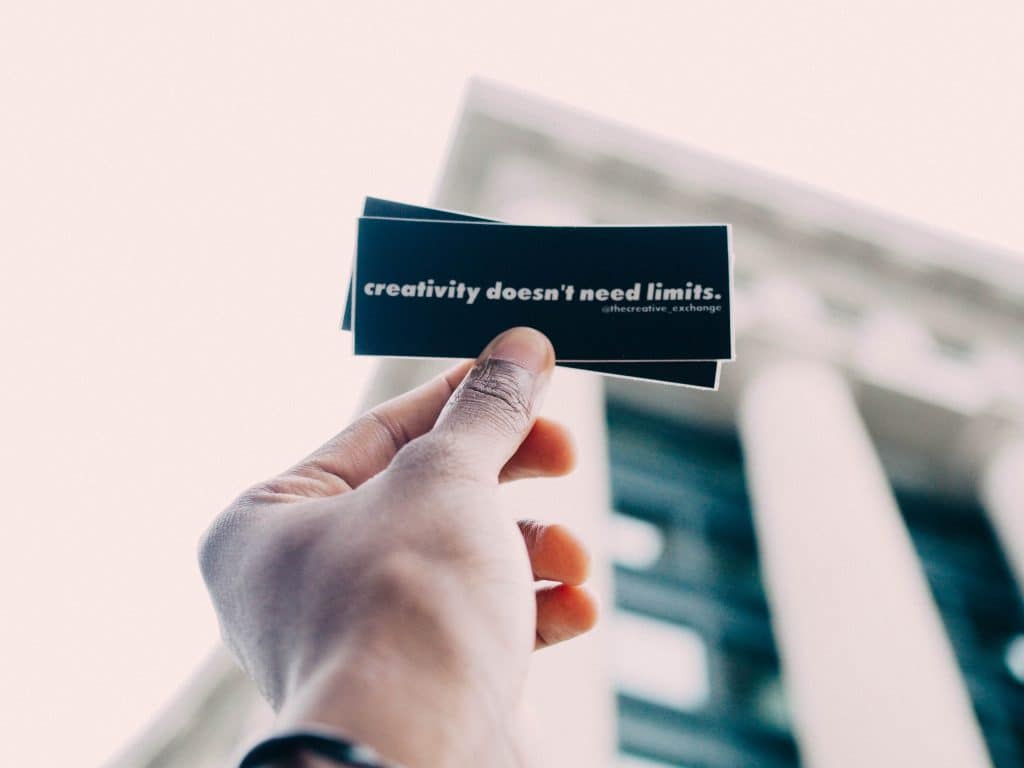 A creative copywriter not only writes with the objective of selling a product and service but also works to do it in the most creative and original way, seeking to attract the user's attention in any media or format. It differs from content writer in that its function is to attract attention and impact, beyond creating volume content.
How to start copywriting?
If you really want to become a copywriter, there is a couple of things you should know.
First of all, you must know there are different types of copywriters:
Staff copywriter for an agency: writes copy for the clients of an agency, with very different thematic.
Freelance copywriter: writes copy on a contract basis, either working for advertisers, agencies or intermediaries.
Work for a company as part of their marketing team: belongs to the advertiser's internal team and takes care of all the copy surrounding the advertiser's communication: brochures, ads, social media…
Depending on what type of professional you want to be, some details of the job job might change but the essential remains: creating great copy with the objective of creating product and services.
Here are some tips if you're just starting:
Learn the basics: if you wish to write copy, first you should study, study and study, learning from those that came before and can give you great tips. Here are some good places to start from:

Books: in this post, you will find the best copywriting books you should check out to learn everything you should know.
Podcast: here are some great podcast you should listen regularly to get useful tips and learn how the copywriting profession is changing:

Get the main copywriting skills: these are some of the main skills you have to learn to start working as a copywriter.

Headline: this is the main skill of a copywriter, as it's the first point of contact with the user and the one that will indicate the degree of success of the content
Value proposition: it's a short and direct text that describes the value and challenge that a company or organisation assumes unto its DNA.

Emails: is a great challenge for a copywriter, in which he has a short format to sell a product and service. It's necessary to exercise the best techniques of persuasion and creativity to make the user keep reading and generate a sale. In this post you will find some great tips for email copywriting.
Landing page: the landing page is an essential format, in which the user lands with a clear user intent, which must satisfied. This is a time when we can really see the persuasive and writing skills of the copywriter.
Ad: the basic! every copywriter must accept the challenge of creating an ad, in which the copywriter must summarise in a concise communication the value proposition and the need that the product covers, without losing the creativity and relevance necessary to attract the user's attention.

Get your first clients: here are some great places to start looking for your first opportunity:

Problogger Job Board: much more than just a job listing site but a community of bloggers that includes resources, courses and events.
Upwork: a platform that connects remote workers with job opportunities
FWJ daily listings: you will find monthly job listings, looking for different types of copywriters (creative, marketing, legal…)
In conclusion, in this post we have seen what copywriting is and we have solved some of the main doubts on this subject. Also, we include a guide of the main steps to start your career in copywriting. We've given you all the information, now it's your turn to start creating great copy!